Reasons to Rent an Ozone Generator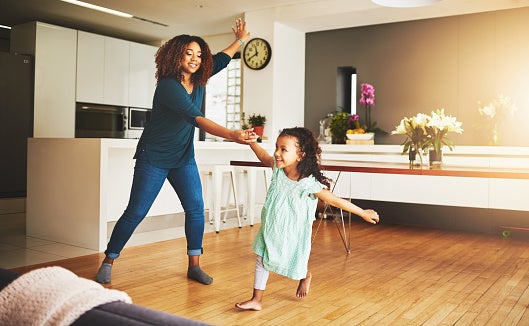 If you're concerned about the air quality in your home, then you may wish to consider renting an ozone generator. As the name suggests, these generators produce ozone, which is the central element of the ozone layer that protects the planet. Although experts disagree over the effectiveness of ozone generators, many people find them to be effective tools for dealing with odors and pollutants in interior air. 
Most people who rent ozone generators do so to deal with odors. They are effective at getting rid of odors from smoke, tobacco, skunks, and other contaminants, even if the odors have permeated carpet, furniture and other fabrics. Ozone generators can also help to neutralize contaminants in the air. Keep in mind that ozone generators cause respiratory problems for some people, so limit your generator usage to as short a period as possible. 
Rent ozone generators, dehumidifiers, and fans from A Tool Shed when you need to treat your indoor air. Reserve your tool rentals in San Jose today by calling (800) 286-6574.