Using a Face Mask or Respirator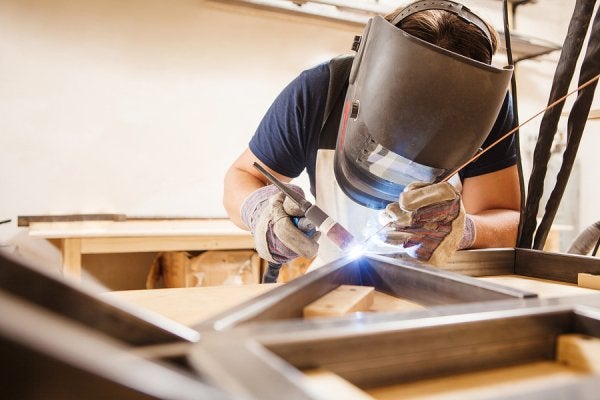 When you are renting tools for a major home renovation project, you may want to consider including a face mask or respirator rental in your assortment of items. During a renovation, significant amounts of dust, fumes, and other particles can be released into the surrounding air. Rather than breathing in these harmful materials, you can protect yourself by wearing a face mask or respirator at all times. To make sure that you are fully protected, it is important to check whether your face mask or respirator is securely attached to your nose and mouth.
From face masks to demolition tools and more, A Tool Shed Rentals has all the tools and equipment that you will need for your renovation project. We offer quality tools for rent in San Jose, and our team will be happy to answer any questions that you might have about our equipment rentals. For additional information about our inventory, contact us by calling (800) 286-6574.