Tools That You Should Be Renting and Not Buying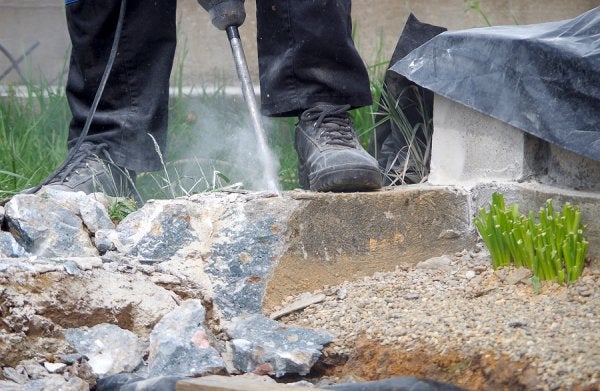 Owning your own tools has its perks, but there might be even more advantages when it comes to equipment rentals. Don't purchase tools you'll only use once, especially if they're expensive or due to be upgraded soon. Here's a look at the types of tools you should rent instead of buy .
Equipment That You Don't Always Need
Some people would say that purchasing a tool is the safe choice because you can break it out when you need it again. When you think about it, there are plenty of pieces of equipment that you might only need once in your life. By the time you need the same tool again, there could be a much better option available. Plus, you'll have to think about where you store the tools you buy. In this case, equipment rentals can be more practical.
Tools That Are Too Expensive
Everyone has a budget to stick to, but using it the right way can pay off. High-quality tools will make the job easier, which is why they're so sought-after. If you want to use the best equipment available but you don't want to pay full price to obtain the tools you need, consider rentals. This combines affordability and efficiency, which is good news for your project.
Frequently Upgraded Pieces of Equipment
Brand new tools are constantly being introduced, and they always have perks that the previous generation didn't have. If you're looking at a particular piece of equipment that you know is bound to have an upgraded counterpart within a year or 2, think about renting instead of buying. Then, when the new and improved version comes out, you can rent that one instead of being stuck with your now outdated product.
If you'd like to give equipment for rent in San Jose a try, you can always call A Tool Shed Rentals at (800) 286-6574. High-quality generators, car tools, and lighting equipment describe only a few of the tools we can offer. Check out our website or come in and see us for your equipment rental needs.