Try These Techniques to Make Your Next Painting Project a Breeze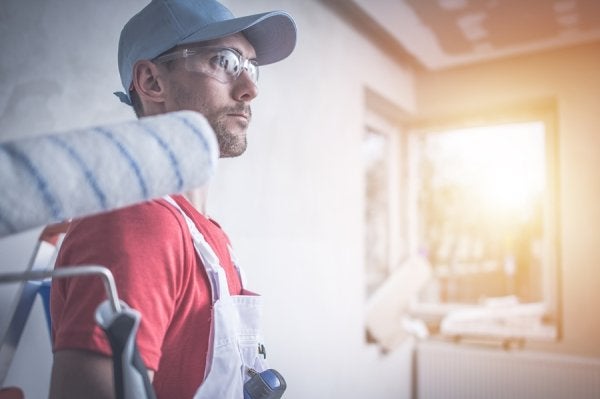 If your spring cleaning checklist includes sprucing up your interior walls with a fresh coat of paint, it is essential to plan ahead for every step of your painting project. A company that offers rental equipment in your local area will be able to provide you with the tools that you need to paint your home quickly and effectively. Let's explore some techniques that will streamline the painting process.
Load Your Brushes Evenly
Rather than simply dunking your brush directly into the can of paint, it is a better idea to load your brush with care. Too much paint can cause streaks and runs, whereas too little paint on your brush could create an uneven result. When you load your brush, you will want to place the bristles about one-quarter of the way into the paint tray. After dipping the brush, you should wipe away excess paint before you place the bristles to the wall.
Consider Laying Off Your Painted Surface
Depending on the type of paint that you are using to cover your walls, you may need to perfect the laying off technique. Laying off a painted surface involves removing brush strokes or marks that have been left behind from rollers or spray guns. A clean, dry brush can be used to gently wipe away impressions and marks from paint that is still wet.
Master the Art of Cutting In
Rater than taping off your baseboards and ceiling, you should attempt to master the art of cutting in. When a painter cuts in, he will create a straight line along the edge of a painted surface. Cutting in will create a much more polished and professional result.
At A Tool Shed , we are proud to offer all of the tools that you will need for your spring cleaning and renovations. When you browse our inventory of rental tools, you will find that we have a wide assortment of painting tools for rent in San Jose. To hear more about our painting equipment, call (800) 286-6574.