Home Improvement Jobs That Should Be Left to the Professionals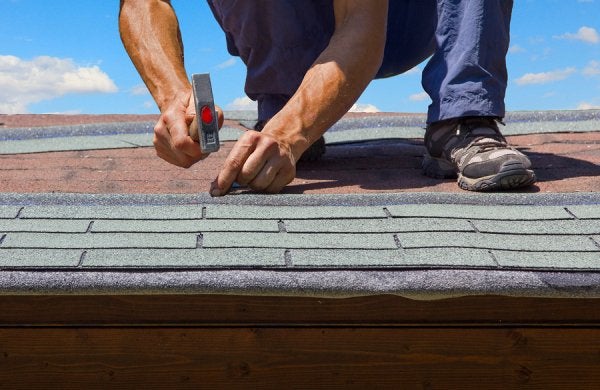 For those homeowners who are extremely handy around the house, it can be tempting to try and perform major home repairs in a DIY manner. While some home improvement projects can be easily completed by the amateur, others should be left to the professionals. When you are renting tools for your next project, you may want to ask a professional contractor about any safety considerations that you need to keep in mind. Let's take a look at three home improvement jobs that should always be performed by a licensed contractor.
Electrical Repairs
In the event that your home is in need of electrical repairs, you will want to be sure to get in touch with a licensed electrician. Your home's electrical system can cause serious accident or injury if it is not repaired correctly. An improper electrical circuit connection or faulty wiring can fry your circuits or ruin your appliances.
Roof Repairs
Any home improvement project that involves climbing on your roof should be performed by a professional. Licensed roofing contractors will use all of the safety equipment that is required to prevent slips and falls from the top of the roof. To avoid the dangers of personal injury, you will want to hire a contractor to work on your roof.
Structural Changes
When you are performing major home improvements, you may plan on knocking out a wall or performing other structural changes to your home. Since structural changes can compromise the integrity of your house, you will want to always leave these repairs to a team of professionals. Your contractor will know how to keep your house supported while you are moving or adjusting walls and beams.
When you are in need of new equipment for your home improvement project, be sure to get in touch with A Tool Shed by calling (800) 286-6574. Our San Jose tool rental company offers all of the rental equipment that you will need to perform a variety of repairs in your home. Our team looks forward to helping you find the right tool rentals for your project.