Signs You Should Buy Your Tools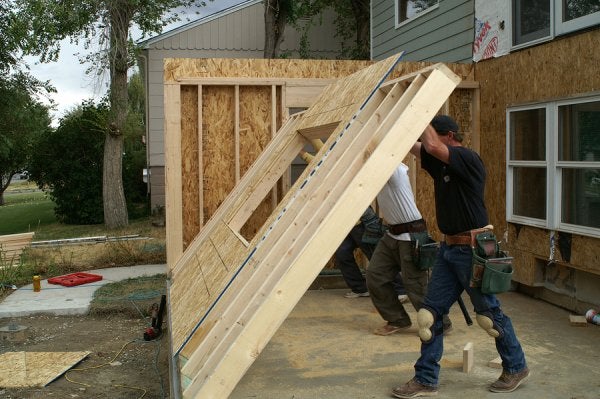 When you embark on a home improvement project, you will have the option of renting or buying your tools. While tool rental may be a convenient option for the occasional project around the house, you may eventually want to consider investing in your own set of new tools. To determine whether you should purchase your tools, you will want to think about how frequently you perform improvement or building projects. If you are constantly working around the house, you can save time, energy, and money by purchasing, rather than renting, your tools.
Once you are ready to invest in quality tools, do not hesitate to get in contact with A Tool Shed. We offer both new and used tools for sale in San Jose , and our sales team can help you pick out the right equipment for your project. For more information about our tool rentals and sales, call (800) 286-6574 today.