The Advantages of Rental Tools
Are you eager to start your next project, but are short on some necessary equipment? If so, consider the advantages that come with tool rental. Renting tools instead of buying new ones can offer you a range of benefits, whether you work as a contractor or if you have a few personal home improvement projects on your to-do list.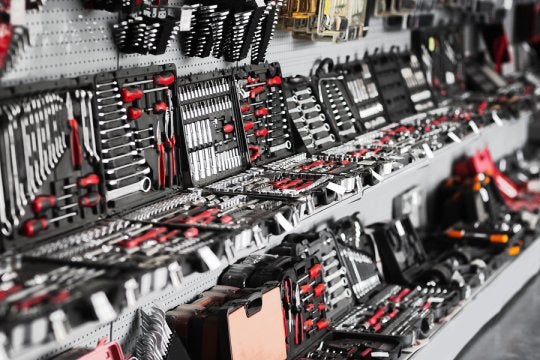 Tools can be expensive. If your current financial situation poses a problem for investing in the tools that you need, tool rental can provide a solution. Additionally, owning tools and equipment can come with additional costs, such as those for fuel, repair, and replacement. A common reason that leads people to rent tools rather than buy them is the amount of use that they need. If you'll only require a tool for one or two projects, then it often makes more sense to rent rather than buy.
A Tool Shed should be your go-to provider for equipment and tools for rent in San Jose . To learn about our rental options or to receive a quote, call us today at 1-800-286-6574.