Getting to Know the Smith Concrete Planer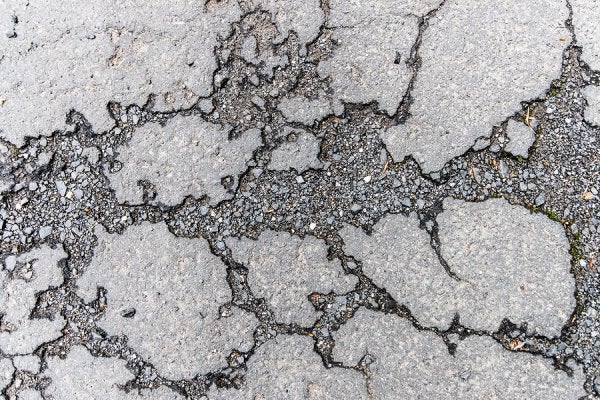 Do you have an uneven concrete surface that you want to level, or do you have a coating over a concrete surface that you want to remove? If so, the best way to do it is to speak with an equipment rental company about getting your hands on a Smith Concrete Planer. This type of San Jose equipment rental will allow you to cut through concrete quickly and easily.
The Smith SPS8 Concrete Planer is a compact piece of equipment that allows you to prepare or remove any concrete or asphalt surface. It's very easy to use, comes equipped with maintenance-free bearings, and has cutter drums that are designed to last longer that the drums on other planers. You will be able to use a Smith Concrete Planer's cutters to even out a concrete surface or eliminate a coating over concrete without much effort on your part.
A Tool Shed Equipment Rental, an equipment rental company with almost 70 years of experience, can show you the benefits of using a Smith Concrete Planer for your next job. Call us at (877) 890-2963 to find out more about our equipment rentals.