Key Features of the TK Plaster Mixer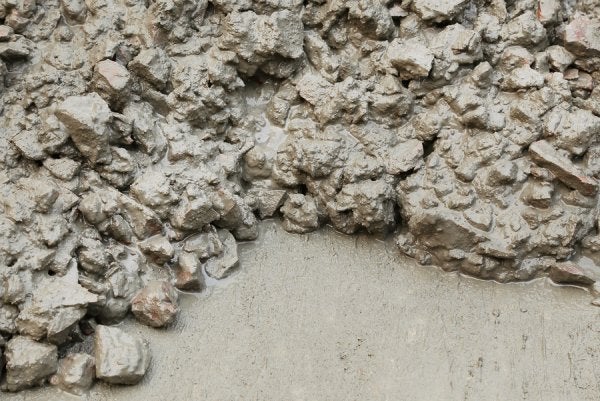 A TK plaster mixer is constructed of a single piece, square central shaft that's 1¾-inch thick. Since it's not welded at both ends, it's much stronger than other mixers. It also has a durable 3/16-inch-thick drum—available with ¼-inch steel—and is 50% thicker when compared with other drums. It features a cast-iron trunnion with triple sealed bearing, as well as a cast-iron pillow block that gives it more durability. Solid T-frame construction and reinforced leg, a strong steel hood latch, high-speed hubs, Honda Power reliability, and a heavy-duty ventilation shroud round out this mixer.
TK Equipment's mixers are superior and durable equipment. The safety features of the mixers include: safety chain with two secure lock nuts, a heavy-duty safety grid with a built-in bag cutter, and an emergency stop switch.
Are you looking for a TK Plaster Mixer or another piece of rental equipment or tools for your next project? If so, contact A Tool Shed Equipment Rental at (800) 286-6574. We offer construction equipment and power tools for rent in San Jose and the Greater Bay Area.