Exploring the Great Benefits of Renting Tools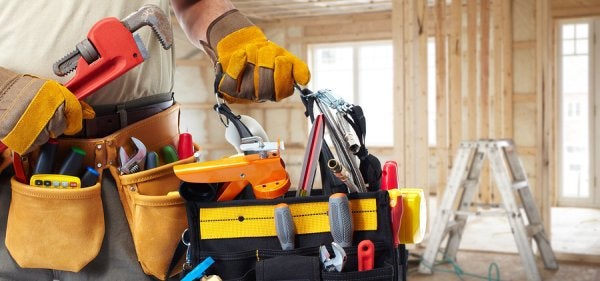 If you're tackling a construction project, you may need to have a few power tools available to help you get through the process quicker. Certain tools and equipment, such as power drills and circular saws, may be continually used for many years. Others, such as cement mixers, may only need to be used once every decade or so. Therefore, it makes more sense to rent certain tools and equipment rather than spending the money to buy them. Here are some more benefits of renting tools.
You Can Get Your Job Done Faster
You can either spend countless hours hammering in nails and mixing cement by hand, or you can rent the equipment to do it for you in a fraction of the time. Power tools and construction equipment allow you to complete your projects efficiently and in a timely manner. They can also take the strain off of your body by doing the bulk of the physical work for you, so you're less likely to end your days with backaches, blistered hands, and sore muscles.
You Save Money
Tool or equipment rental is a great and cost-effective way to get the best tools for your project without having to buy them at retail cost, especially if they're things you won't be using frequently.
You Get to Use the Best and Most Reliable Tools
When you rent tools at a reputable equipment rental store, you have access to the best tools and equipment on the market today—the ones professional contractors and master craftsmen use. And since these tools are serviced and maintained by the rental places, you can rest assured that anything you potentially rent is in its best working condition; if it's not, you can easily exchange it for one that is, and at no extra cost.
For nearly 70 years, A Tool Shed Equipment Rental has strived to provide our customers with the best equipment and tools for rent in San Jose and the Greater Bay Area. We're open seven days a week and have seven rental stores available to you. Call us today at (800) 286-6574 to learn more about equipment rentals and what we have in stock.