How to Choose a Drill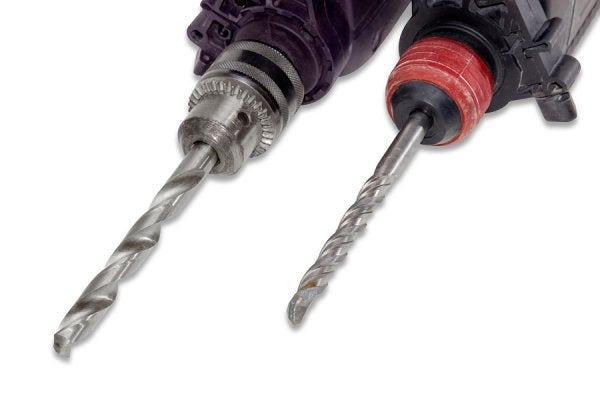 Drills are among the most versatile of all power tools, and are essential for virtually all DIY home projects. Whether you want to buy a drill or are simply looking to rent one for a project you're currently working on, here are some features to look for when choosing a drill:
A hammer action/drill driver makes for quick work when drilling into masonry or brickwork
Variable speed control will allow you to vary the speed of the drill depending on the size of hold, type of accessory being used, and the material you're drilling into
A two-speed gearbox or variable torque setting is ideal for drilling delicate materials, such as glass and tile
Long-lasting batteries and a quick charge time will help you complete your task more quickly
Whatever you need a drill for, A Tool Shed Equipment Rentals can help. Our tool and equipment rental shops in San Jose and Northern California are equipped a wide variety of drills, bits, and accessories that can make short work of your DIY project. Call us toll-free at (877) 890-2963 to speak with one of our tool and equipment rental specialists about your needs.