Touring the Most Essential Plumbing Tools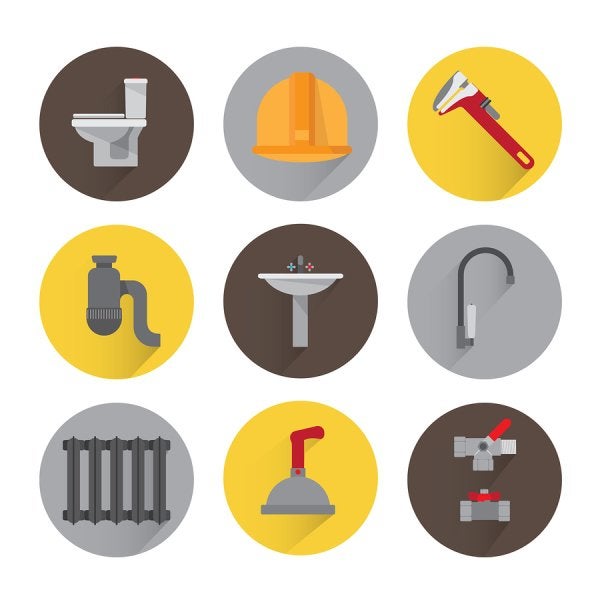 Performing plumbing work requires an arsenal of tools and supplies. Fortunately, A Tool Shed is a great place to get tool rentals, used tools, or new tools in San Jose that you need for plumbing work. Read below to take a closer look at the most essential tools you will need for plumbing.
Basic Plumbing Work
All homeowners should have these basic plumbing tools in their kit if they want to perform procedures such as changing a showerhead, installing a sink, or switching out a faucet. Locking pliers and adjustable wrenches perform roughly the same function, but plumbers usually prefer locking pliers. Needle-nose pliers are very useful for working in tight spaces and with small parts. Also known as Teflon rape, plumbers tape is essential for sealing threaded pipes—such as those found on showerheads and faucet supply lines.
Other Important Tools
Add plumbers putty to your toolbox to create a water-resistant seal on un-pressured joints, such as sink drains. A basin wrench is also an important tool for working under the sink and other hard-to-reach places. Caulk and a caulk gun are great for repairing ceramic sinks, shower seams, and cracks near windows and doors.
Copper Piping Work
If you need to work with copper pipes, you will need a collection of tools for soldering. A tubing cutter, fitting brush, propane torch, flux, solder, and copper fittings are important supplies to have on hand. Emery paper is fine in place of a fitting brush. And be sure that you have brushes to go with the flux.
For more information about the tools and supplies that A Tool Shed has to offer, visit our website, where you can browse the inventory and see reviews and ratings. We have seven locations throughout Northern California, including Santa Clara, Hollister, Warsonville, Morgan Hill, Santa Cruz, Salinas, and Campbell. If you have any questions, call (877) 890-2963 to speak with a tool and equipment specialist.