The Benefits of Renting Equipment for Your Yard Care
Not everyone has the money or storage space to own all the tools and equipment needed to do yard work, especially larger tools like a boom lift or a stump grinder. Luckily, you can easily find equipment for rent in San Jose for a reasonable rental fee. Be sure to do your research beforehand and have a good idea of what the scope of your project is. Here's a closer look at some of the benefits you'll enjoy when you rent lawn and garden equipment from A Tool Shed.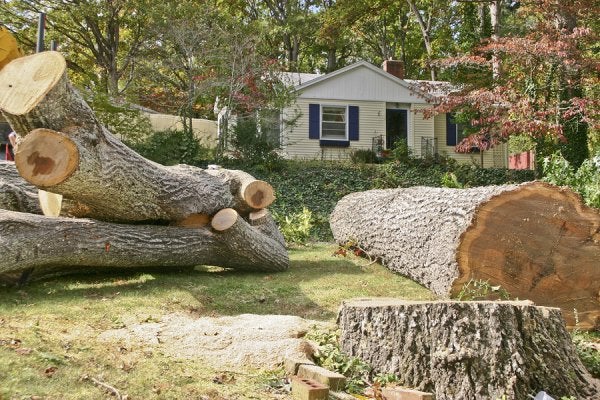 Cost Effectiveness
The most beneficial aspect of tool rental is saving money. Large yard-care machines, such as power trenchers and walk-behind loaders, have steep retail price tags. They can be bulky and can take up a lot of space in a garage or a garden shed. They are also the kinds of equipment that are not used frequently, so it doesn't make sense for most people to own them.
Variety of Tools
There are so many useful tools on the market today that can help make doing your yard work efficient and quite pleasant. Why worry about accumulating every tool you could possibly need when you can rent them on an as-needed basis? When you are ready to get your hands dirty, head over to your local tool rental store and check out what's in stock.
Professional Guidance
One of the advantages of renting tools is that you get to interact with a knowledgeable professional who can help guide you to the right tool for your particular project. Doing research online can be useful, but nothing beats talking to an actual person who has years of experience under his or her belt.
For 70 years, A Tool Shed Equipment Rental has served the Bay Area and Northern California, providing our customers with the best rental equipment and customer service that exceeds industry standards. We carry a large selection of yard tools that are conveniently available for pickup seven days a week. Call us at (877) 890-2963 to find out more about our inventory.