The Benefits of Renting Your Equipment
Different kinds of projects require vastly different tools, which makes equipment rental a popular choice. If you do not already own all of the tools you will need to complete the task at hand, you may want to look into renting instead of purchasing them. Here is a brief overview of the benefits of renting your equipment.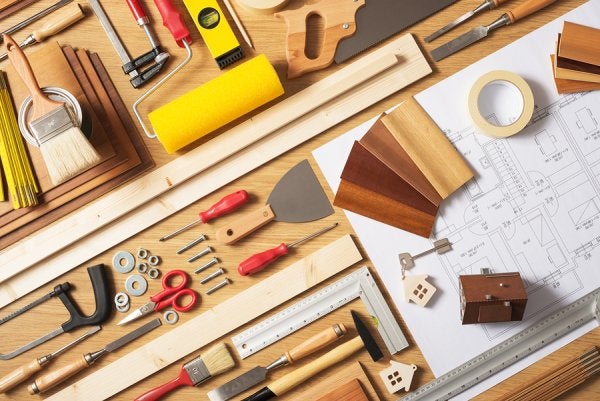 Availability
If you are a handy homeowner, you may have big ideas for your house. However, you might not own all of the necessary equipment. Your local equipment rental service will have an extensive catalogue of tools and equipment to choose from, and the employees who work there will be able to point you in the right direction. Equipment rental services typically carry a range of different brands of tools, so you can always find something within your price range.
Cost
When a project calls for tools that you do not own, you probably do not own them for a reason; if you did not need them before this project, you may not need them again afterwards. In this case, it is wise to rent the equipment at a discounted rate. This gives you the freedom to rent a higher quality tool, since it will not cost as much as a full purchase. Rather than paying full price for a tool you will only use once, you can simply return the tool when you are done.
Flexibility
Equipment rental services typically allow you to rent tools for as long as you need them. If you require a specific tool for an ongoing project, you can rent it throughout the duration for an agreed-upon price. If you decide to go with a different tool, simply return the original equipment and switch it out.
Are you interested in renting equipment? Call A Tool Shed at (877) 890-2963 or visit our website. We are proud to provide high-quality equipment rentals in the San Jose area. If you live nearby and would like more information about our new and used equipment, feel free to come into one of our six locations and meet with us today.