Which Saw Blade Is Right for Your Project?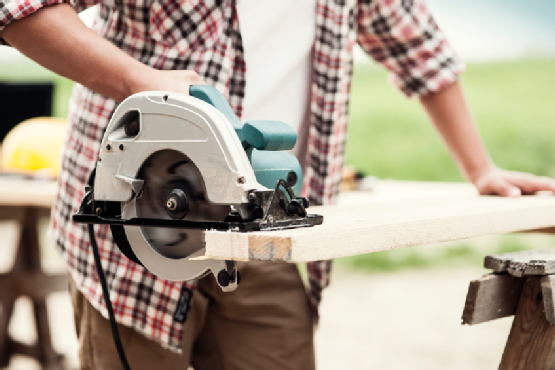 There are dozens of types of saws and saw blades, and choosing the right tool for your home improvement task is of vital importance in terms of safety, efficiency, and overall efficacy. In order to choose the right saw and blade, you need to know what materials you will be working with and how heavy or light your use of the saw will be.
The names of some blades, such as plywood blades, indicate what their primary use is for. To cut stone tiles, you will need a diamond-bearing edge blade. For a project that requires cutting several different types of materials, you may be able to get away with using a combination blade as long as nothing that you are cutting requires a smooth finish.
No matter what type of saw you are looking for, you can find it at A Tool Shed in San Jose. With six convenient locations and more than 60 years of tool rental experience, we are equipped to meet all of your needs. Call (831) 359-4769 to have your questions answered by one of our equipment rental experts.