Why It's Important to Remove Weeds from Your Lawn and Garden
While you may think of weeds as an eyesore that spoil the otherwise beautiful appearance of your garden, these bothersome plants can actually be harmful to your outdoor space. That's why professional gardeners and lawn care experts advise homeowners to stay on top of a weed problem using weed mowers, hoes, and other effective equipment available from their San Jose tool rental company. Let's take a closer look at why it's so important that you remove weeds from your lawn and garden: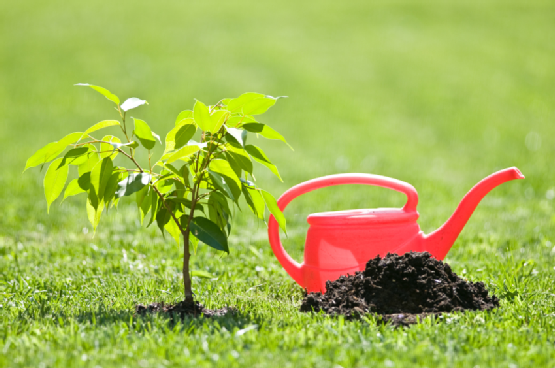 Restore the Health of Your Plants
One of the biggest reasons why you should rent a weed mower from your equipment rental company is to protect the health of your lawn and garden plants. Weeds consume a significant amount of water and nutrients in the soil, which should be solely reserved for your shrubs, flowers, and grass. If you neglect a weed problem, then you can expect to see your greenery slowly deteriorate in both health and appearance.
Prevent the Spread of Foreign Species
Another reason to eliminate weeds from your lawn is to improve your nearby environment and the ecosystem at large. According to the United States Department of Agriculture (USDA), the state of California is currently dealing with over 100 invasive weed species including Mediterranean sage, itchgrass, various types of mesquite, and African boxthorn. By keeping your lawn free from these weeds, you can reduce their spread.
Eliminate Pests from Your Property
Weeds are the perfect hiding or nesting place for opportunistic pests. In order to prevent your lawn from becoming a safe haven for mosquitoes, mice, birds, and mollusks, address weed growth early on by renting a weed mower from your equipment rental center. Removing them with equipment is far more efficient than using harsh chemicals and is by far the safer alternative.
If you're ready to win the war against weeds in your lawn and garden, come visit A Tool Shed in San Jose today. Our equipment rental experts can walk you through the basics of using a weed mower so that once you go to work, those weeds won't stand a chance. Call (831) 359-4769 to learn more about our products and rental services .