See These Links For More Info On What A Tool Shed Has To Offer Your Next Big Project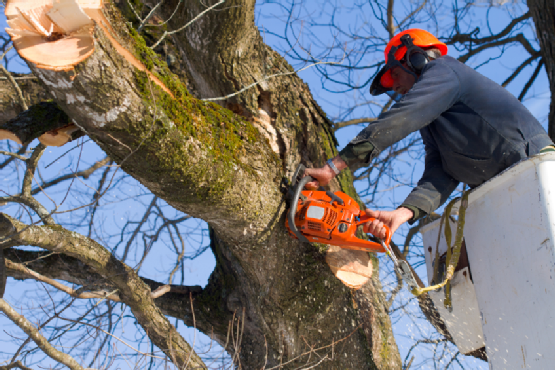 When you're facing a project that requires more help than your usual tools offer, save money by renting the right tool for the job. Whether you have to reach high places or need the power of heavy-duty equipment, A Tool Shed has what you're looking for. Check out these links to find out more about our rental equipment:
For more information on the rental equipment A Tool Shed has to offer, call us today at (831) 359-4769.