Need to Get Higher to Complete the Job? Consider These Uplifting Pieces of Rental Equipment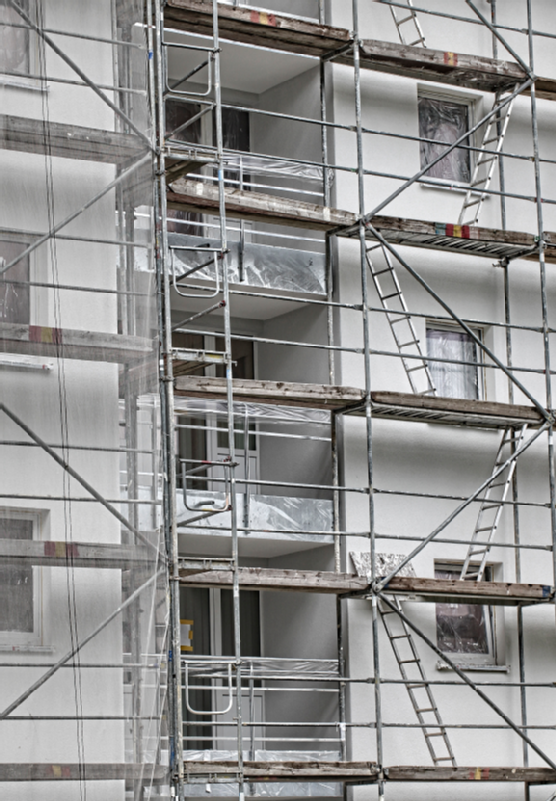 Sometimes a construction or remodeling job requires your feet to leave the ground. If you've ever balanced on the last rung of a two-story ladder, reaching over your head with one hand to paint the last bit of siding, you've probably realized the need for a safer alternative. When painting, cleaning, building, or performing any other task that requires elevation, renting the right aerial work platform can help you complete the job and stay safe. Consider these handy rental equipment options:
Boom Truck: Although typically associated with the electrical industry, a boom truck can be used for a wide variety of purposes. A boom truck has a crane-like arm with an attached basket for a person to stand in. The compacted arm can extend as high as 45 feet and half as long.  Boom trucks are designed for simplicity and ease, using only two control mechanisms to work the hydraulic system.
Scissor Lift: A scissor lift is a platform supported by a crisscross pattern of linked, folding hydraulic beams. It can only be raised vertically, but it's attached to a vehicle for mobility. Scissor lifts can't reach as high as boom trucks can, but they do provide a larger working area to hold your equipment.
Scaffolding: If you live in a major city, scaffolding is a part of everyday life. You'll often see buildings surrounded by scaffolding during construction, renovation, or cleaning. Made of basic steel or aluminum tubes and platforms, indoor and outdoor scaffolding offers a less mobile but more lightweight elevation option when you don't have room for a boom truck or scissor lift.
Get the elevation you need by renting an aerial work platform at A Tool Shed . With six locations in San Jose, Campbell, Watsonville, Morgan Hill, Hollister, Santa Clara, and Santa Cruz, we offer the best equipment rental service in northern California. Call us at (831) 359-4769 to learn more about our available boom trucks, scissor lifts, and scaffolding.