More On How A Tool Shed Can Help You Get The Job Done Right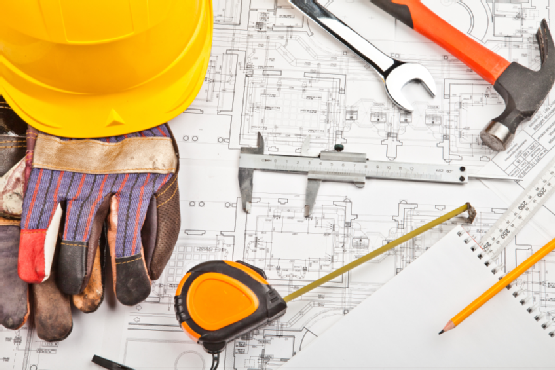 Some jobs are simply impossible without the right tools. Others may be possible with basic tools, but the results will be sloppy in the end. Either way, the right tools help you get the job done efficiently and effectively. Take advantage of these links to learn about the usefulness of specialized tools and equipment .
Whether you're a novice DIYer or a professional contractor, A Tool Shed Equipment Rentals has the equipment and tool rentals that are perfect for your project. Give us a call at (831) 359-4769 or visit one of our six locations in Northern California for more information.