Greetings from A Tool Shed Equipment Rental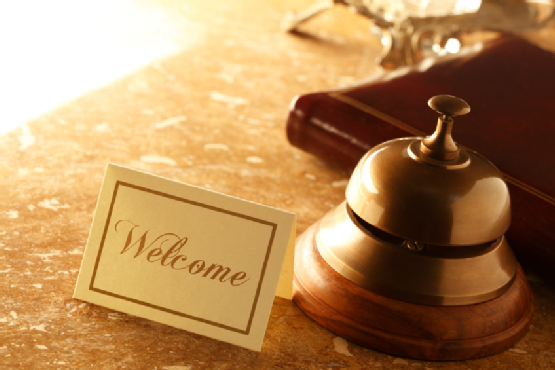 Welcome to the Cast page of A Tool Shed Equipment Rentals! We are so excited to be able to talk directly with our Fans, Followers, and reach out to potential customers from all of our social media outlets including this Cast Page, our Facebook, and our Twitter. Here at A Tool Shed, we are your equipment rental solution for all of your rental needs. We have the rental inventory to help you get your job done quickly and easily. You'll appreciate our large rental inventory and wide selections of rental tools available for the novice do it yourselfer to the experienced contractor. 
With over 60 years of experience, rental equipment is our specialty with fast delivery services just a phone call away. Call the tool and equipment rental professionals today at (831) 359-4769 or visit our website for more information about our company and services. We are here and happy to answer any questions you may have.